Watersound Closings & Escrow is an ALTA certified, full-service title and real estate company providing services throughout Northwest Florida. We have offices in Santa Rose Beach and Panama City Beach, and can easily accommodate all of your closing needs.
Our team of licensed attorneys, title agents, and underwriters possess a degree of professionalism and knowledge to ensure an efficient, seamless and stress-free closing process. We utilize innovative technology and software to assure timely, proper and secure communication with all parties to a transaction.
Whether you are a buyer, seller, real estate agent, or lender, we can assist with your real estate title and closing needs. We strive to create an exceptional closing experience! Our clients and colleagues are our first priority!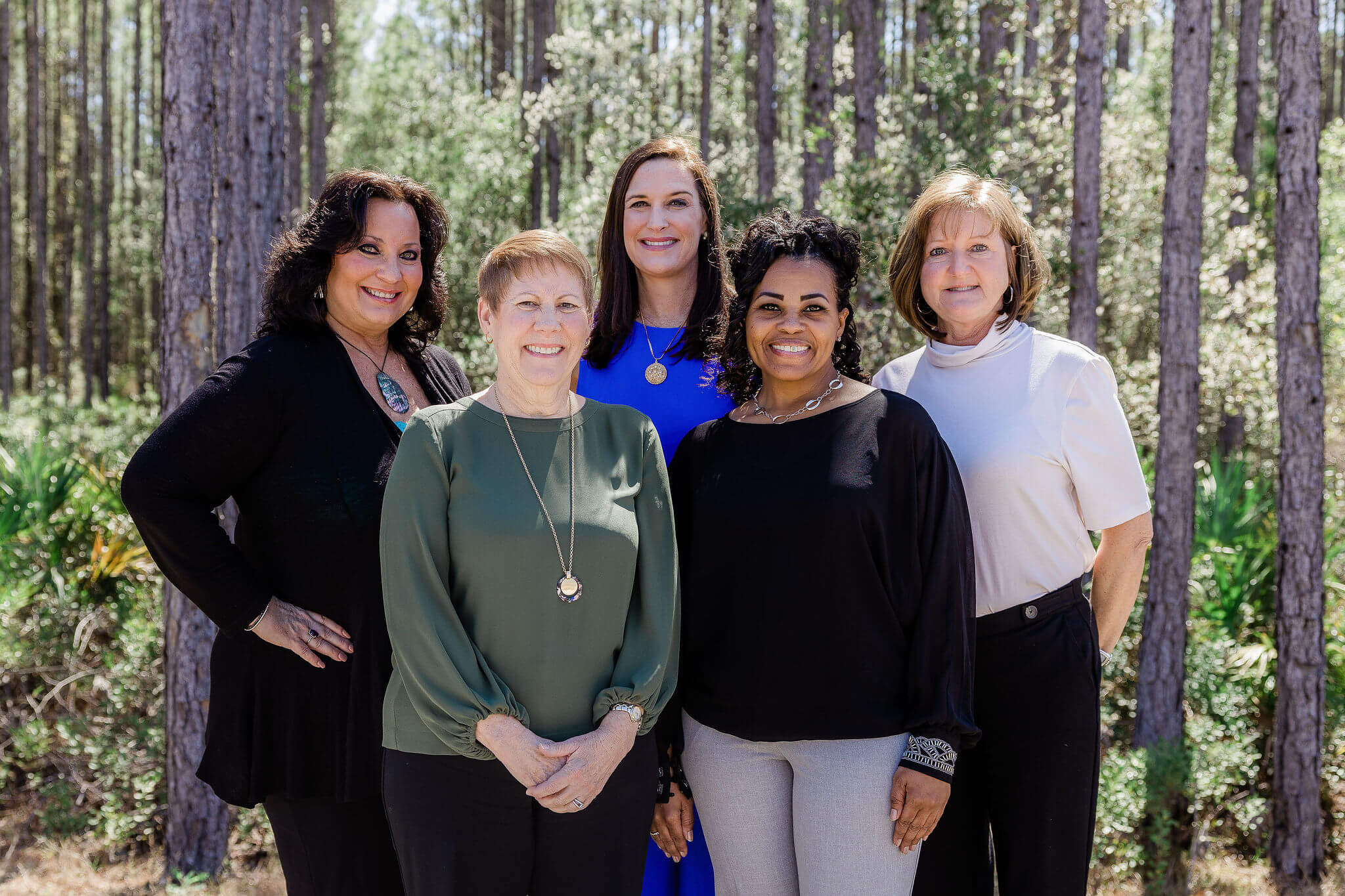 The team at Watersound Closings & Escrow will represent you with professionalism and integrity.
Schedule your free estimate with us today.