Buyers
At Watersound Closings & Escrow, we have the knowledge, experience and professionalism to guide you through a stress-free and easy closing process.
When buying a home, you need to verify the chain of title and ensure that the property is free and clear of all liens, encumbrances and any clouds on title. There are numerous title discrepancies that may have occurred, some of which that could restrict your use and/or ownership of all or portions of the property. Even the most diligent title search of the public records, however, could fail to disclose a title defect, as not all title defects are easily identified. An Owner's Policy of Title Insurance will protect you if there is a problem with title after the closing date and will protect your greatest investment.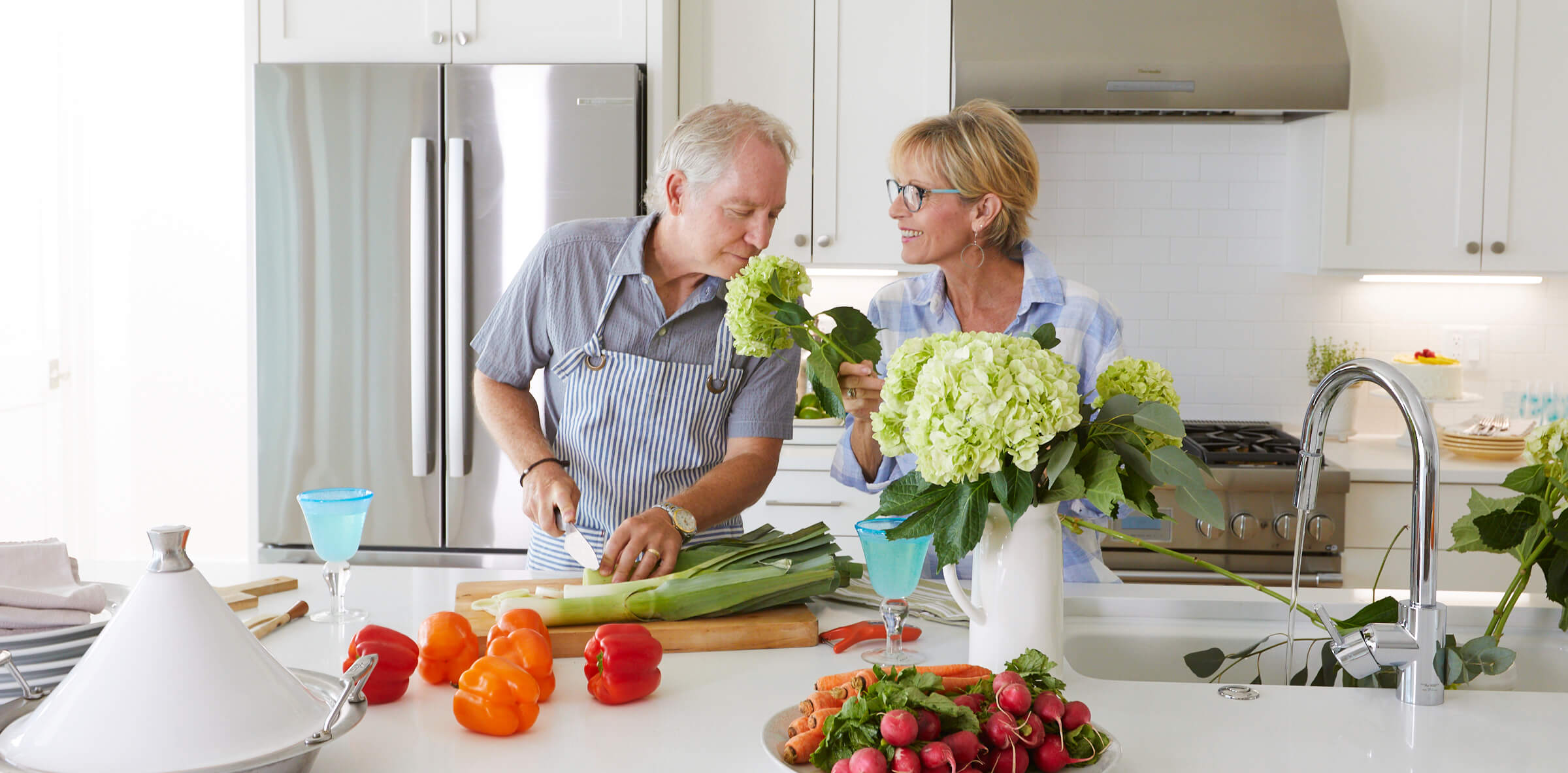 Sellers
Watersound Closings & Escrow will guide you through a stress-free, streamlined closing process from beginning to end. Watersound Closings & Escrow will work with you to satisfy any liens or clouds on title. We will prepare all the necessary closing documentation to make the transaction as smooth as possible for you and the buyer. We promise competitive rates, superior communication, and amazing service.
With Watersound Closings & Escrow, buyers and sellers get:
A single point of contact
Full service on every transaction
Superior communication
Knowledgeable and professional staff
Timely and accurate closing services
Whether you are listing your house for sale by owner or working with a real estate agent, we've got you covered. Contact us to get your transaction started.
The team at Watersound Closings & Escrow will represent you with professionalism and integrity.
Schedule your free estimate with us today.